How to Design
Packaging That Makes an Impact?
All startups want to achieve the instantly recognizable status of Apple and Tiffany & Co., and that type of brand power starts with a product's packaging. How can you make your packaging stand out from the competition?
Know your demographic. Stark white and robin's-egg blue won't work for every brand. Consider Lowe's Home Improvement and Home Depot. Their rugged brands speak for themselves with distinctive, masculine colors. Don't be afraid to go bold.
Make cheap packaging look chic and personalized. Good packaging doesn't have to be expensive. Stephanieverafter, an online hair accessory boutique, packages its bows on simple cards in muted colors with stylish typography. It's an inexpensive solution that gives each item a high-end feel.
Make the package part of the experience. Part of the reason it's so fun to unbox a new Apple product is that its packaging reflects the sleek, user-friendly experience of the product inside. One startup that's mastered this is Back to the Roots, which produces kits to get kids and parents interested in growing their own food. Its mushroom kit's kid-friendly packaging is designed to jump off the shelf and convey the fun, hands-on experience the brand provides.
Consider eco-friendly options. Packaging that's recyclable or reusable is always a reason for a consumer to choose your brand over your competitor's. In fact, 52 percent of people around the world make purchase decisions partially due to packaging that shows a brand making a positive social and environmental impact.Puma has made great strides with its eco-friendly packaging that doubles as a reusable walking billboard for its brand. There are plenty of creative ways to go easy on the earth and differentiate your brand in the process.
Remember, your product's packaging is meant to communicate a purpose: what your brand stands for and what it means for your customer. Don't miss this opportunity to create a lasting impression on the shelf and in the minds of your customers.
Glass Industry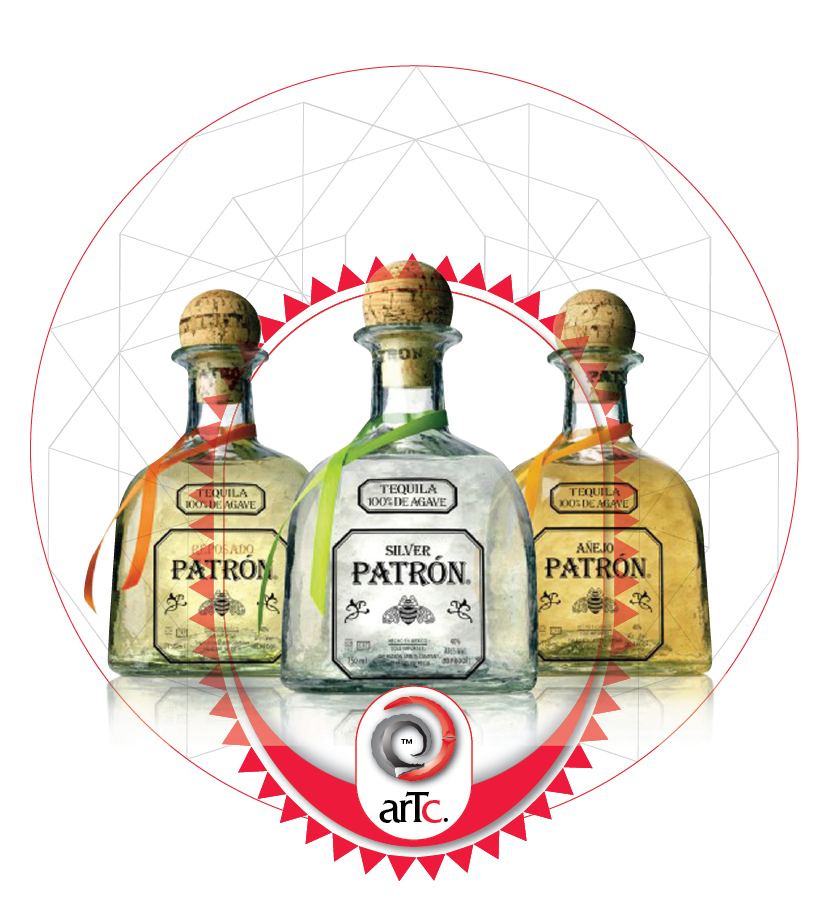 Alcohol Beverages