What Is a Retail Point-of-Purchase Display?
A point-of-purchase or POP display is marketing material or advertising placed next to the merchandise it is promoting. These items are generally located in the checkout area or other location where the purchase decision is made. More commonly abbreviated to POP by retailers, this can be one of the most underutilized tools in retail.
Vendor Provided POP Displays
POP has become a staple strategy for manufacturers. Most vendors will have some sort of POP material they can provide for free use in retail stores. This material will highlight the product and draw the customers' attention to it, which is important in a retail store crammed with similar merchandise.
POP displays can be as simple as a sign or as elaborate as a display carton. For example, a retailer may use a "shelf talker" (a sticker stuck to the end of the shelf to draw attention as the customer walks down the aisle of a grocery store) which is a small visual item. Or they may create a full display where the vendor's products are merchandised inside it. Think of a free-standing display with the vendor's branding on it, with only its merchandise on display inside.
Where POPs Are Used
Not to be confused with other retailing terms like endcap, POPs have moved from the traditional location of the cash wrap to other locations in the store. In its early forms, you would only find POP displays and materials in the cash register area. But today, manufacturers and retailers have discovered that POP displays can be placed throughout a store with great success.
Types of POP Displays
The most elaborate POP is a vendor shop. This is a "store within a store" idea where a vendor places a section in the retail store that sets its merchandise apart from the rest.
PACKAGING

Glass Industry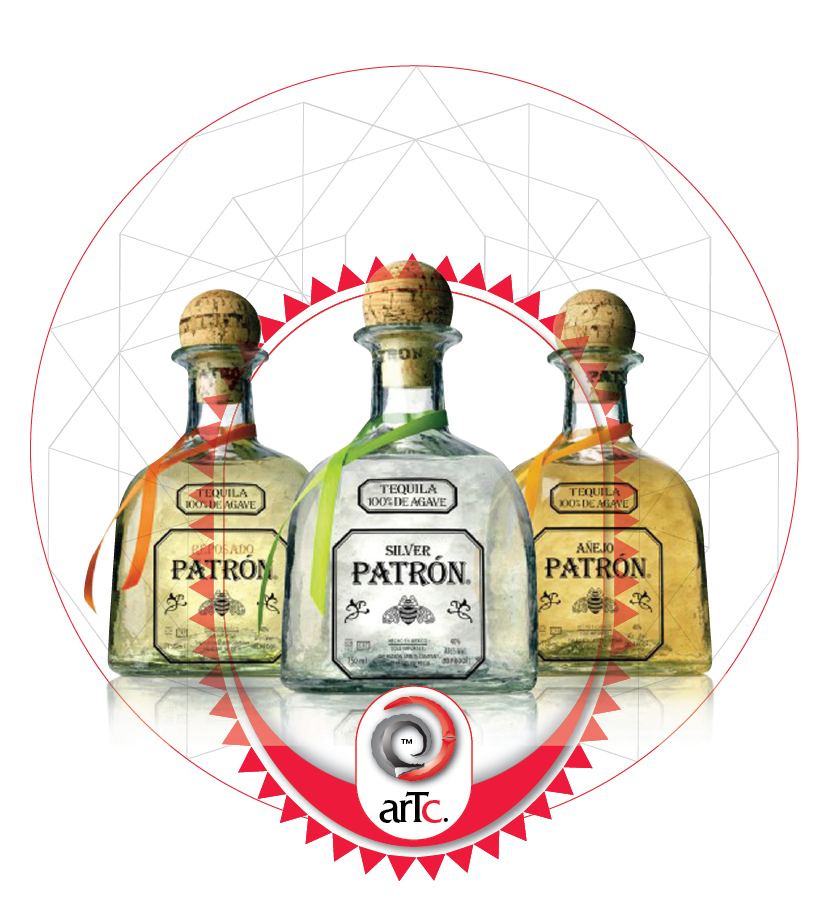 Alcohol Beverages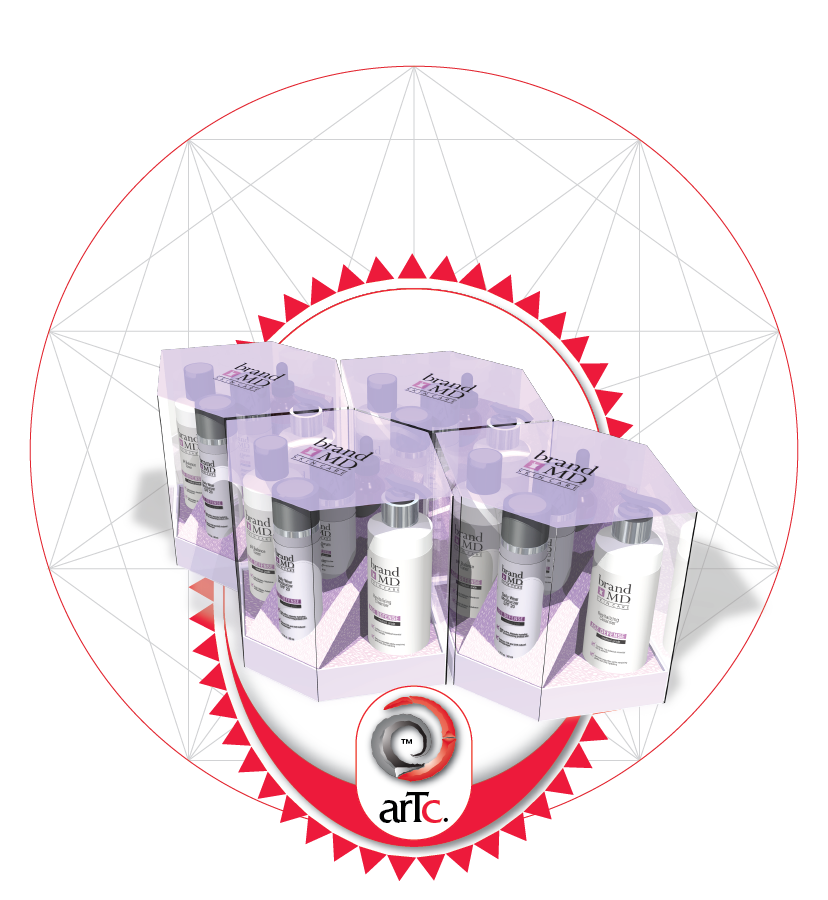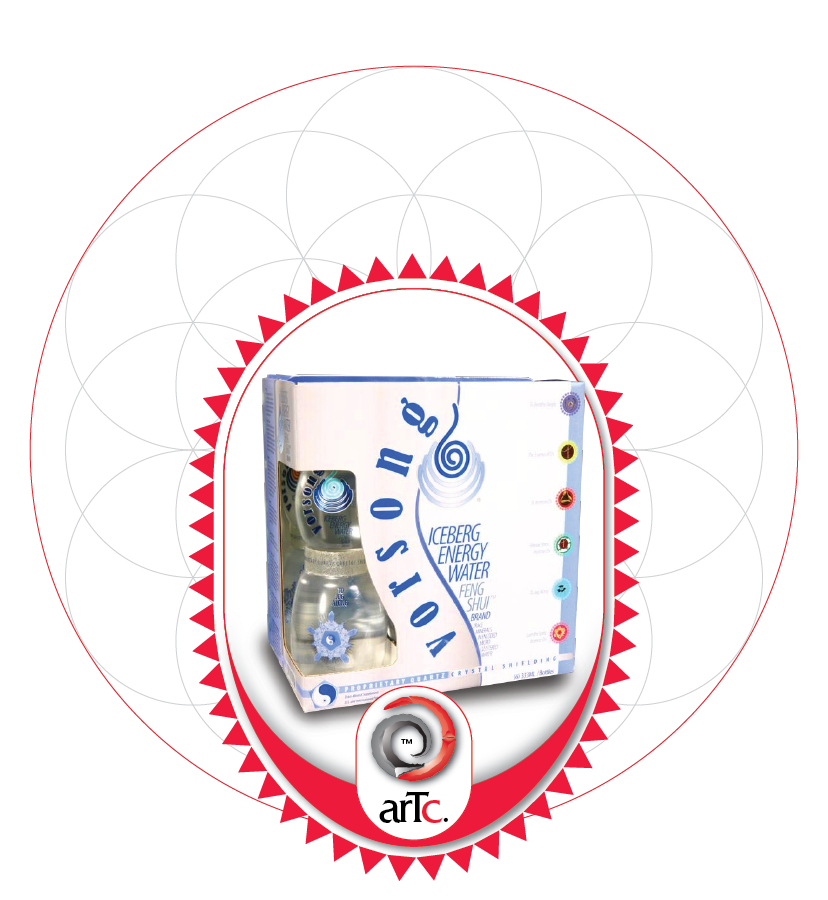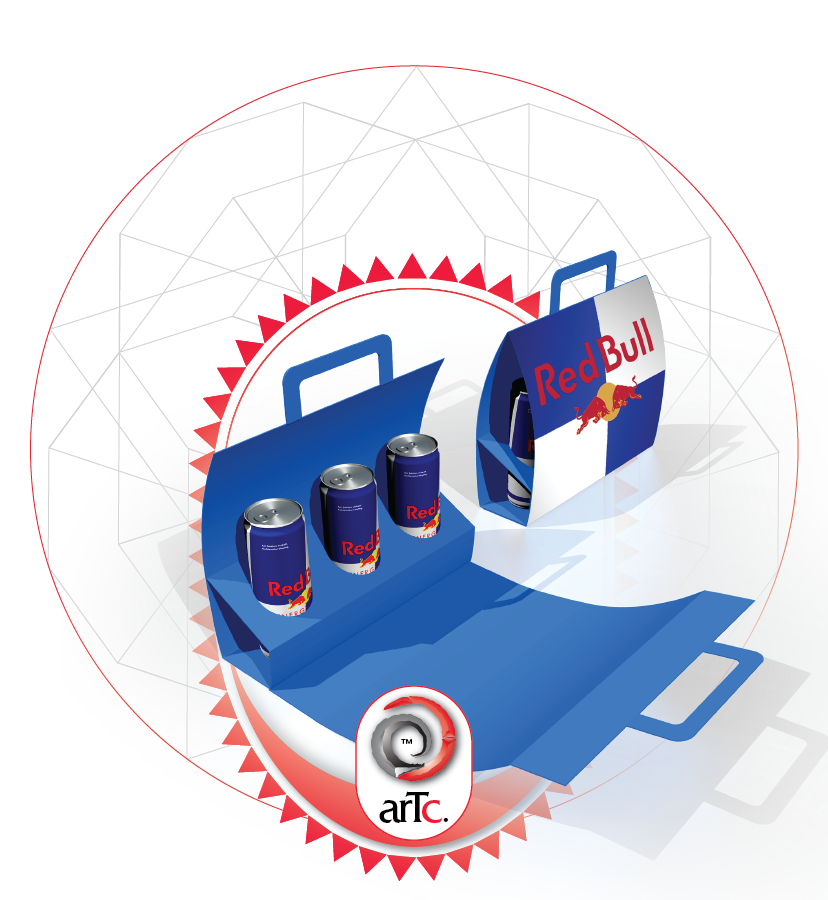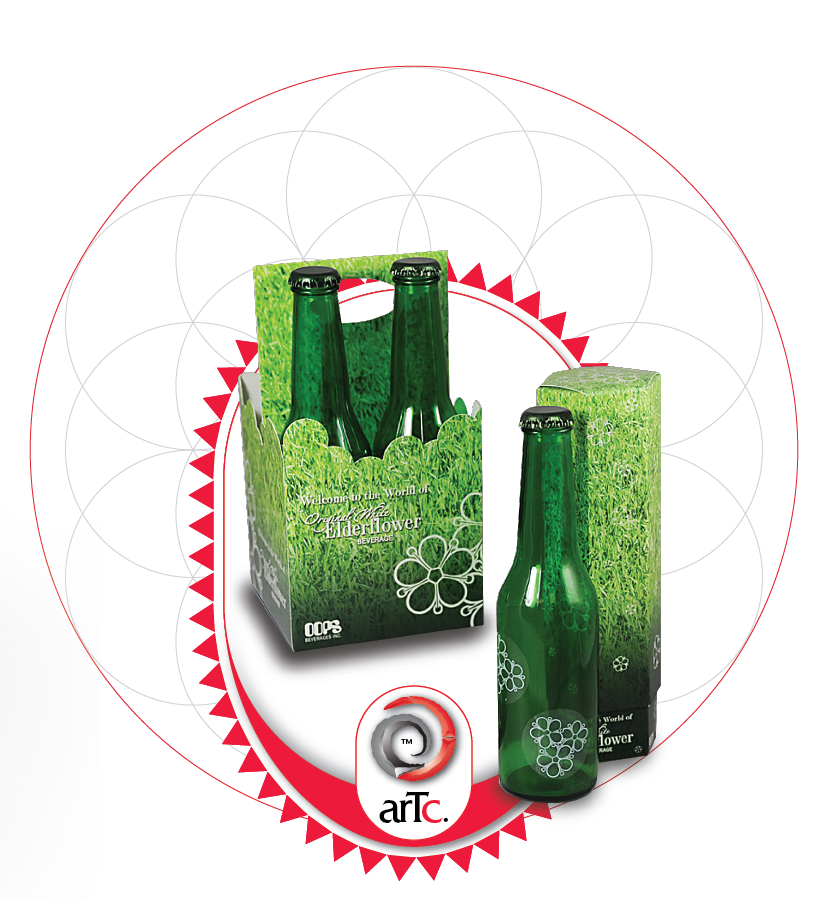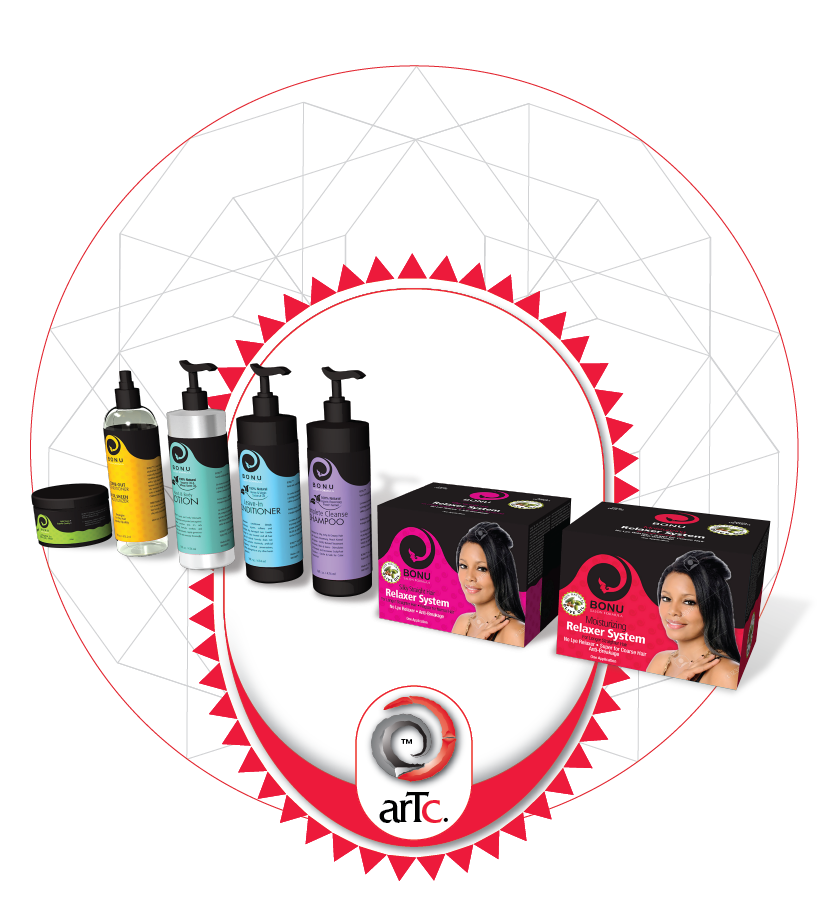 PDQ'S

Powerwings

Floor Displays

Quarter Pallets

Half Pallets

Full Pallets

In-Line Displays

EndCaps

Permanent Displays